Hello everyone, it's good to be here blogging again to review and share on a new product with all of you.
There were so many products coming out and introduced by Althea since January and this Body Mist was one of it. I'm not really a fans of body mist but review on this body mist is so good and I really want to try on it.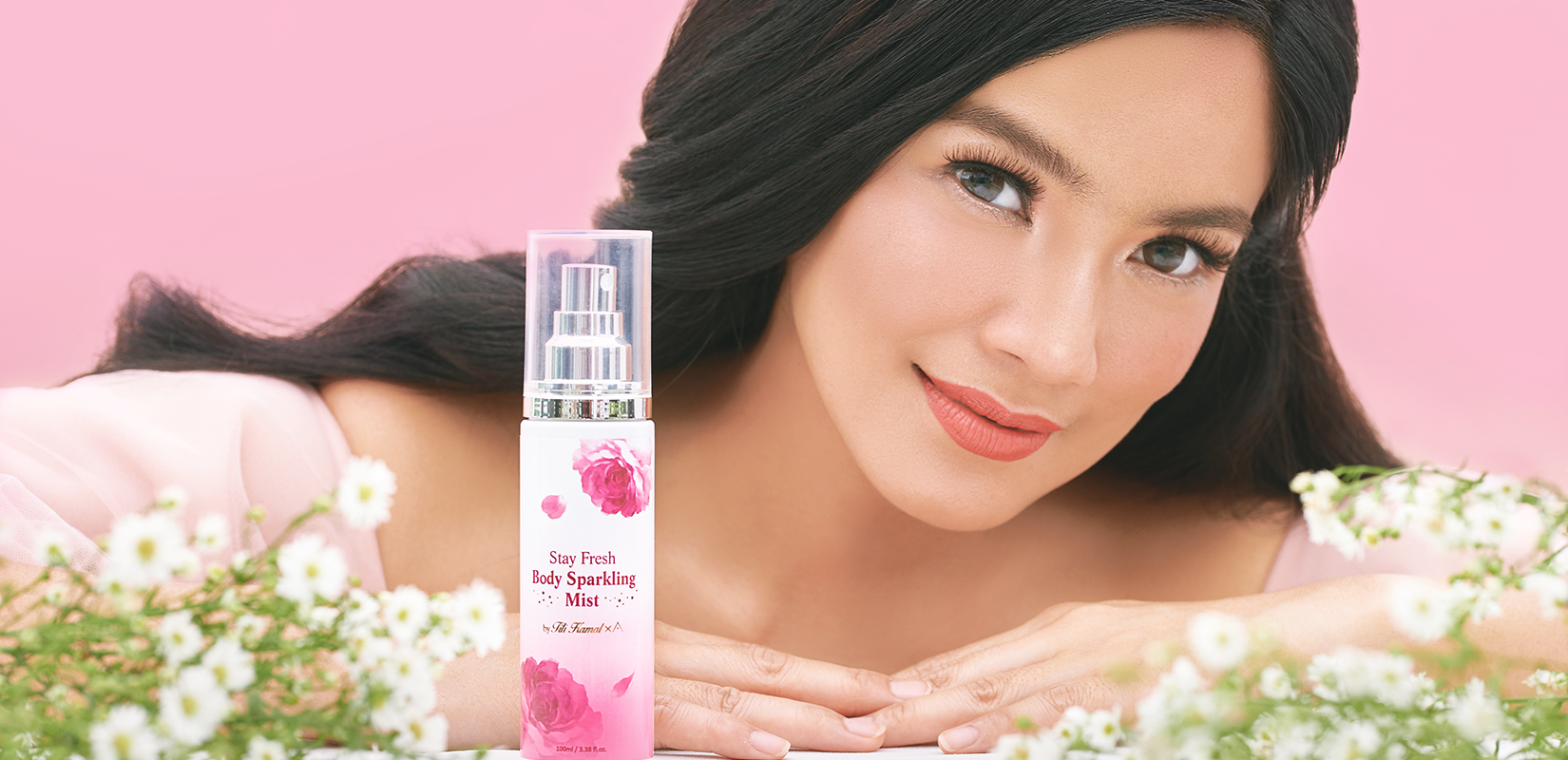 This is the Stay Fresh Body Sparkling Mist, a collaboration of Althea and the famous Indonesian Star, Titi Kamal. The body mist was inspired by her stylish yet comfort style and introduced by Althea as the elegant, fresh and sweet body mist which is suitable for daily application.
The packaging of the body mist is decorated with pink flowers. Personally, the packaging was actually a bit too plastic. But overall, the design was simple and easy to bring around in my bag. The body mist only comes in one size which contains a 100ml of product. I really hope it will comes in a smaller size, it will be much more convenience to bring around while travelling.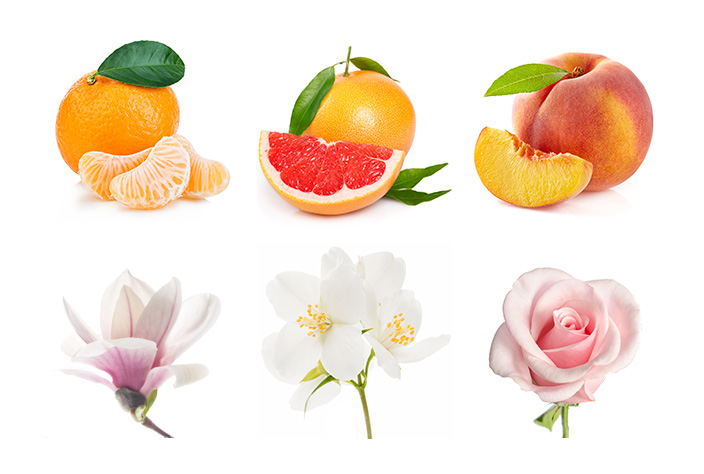 The main ingredients of the body mist are sweet orange, fresh peach and elegant rose. The fragrance is a very sweet fruity and rosy scent. If you prefer a sweet-sweet fragrance, this will be a good choice for you.
I was impressed by the spray nozzle of this body mist. It sprays out the product very evenly in a large scale.
Just a light press on the spray and you are good to go. It was meant for daily application, so you can bring it anywhere in your bag and use it to suits your own preference.
How to use it?
I normally use it before heading out. As the body mist is non-sticky, I normally spray it near my neck area or hand wrist area. The best thing of this body mist is the long-lasting fragrance compared to other brands. No wonder it can be used as a perfume.
The price?
There's no need to worry about the price because for this 100ml body mist, it only costs RM35.00 on Althea website! Sometimes you might get some discount too if you follow Althea's social media page. The price is considers as affordable for a body mist.
If you are interested to purchase this product, you may click on the link below for more information:
Althea Website:
https://my.althea.kr/stay-fresh-body-sparkling-mist
If you are first time Althea user, you may use my referral link to get 20% off your first order!
Referral Link:
https://share-my.althea.kr/x/s7QmfD
That's all for my review!
xoxo.